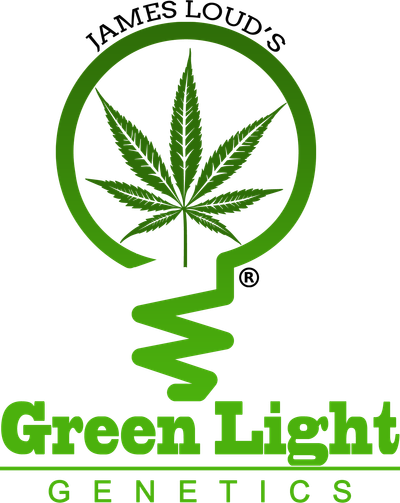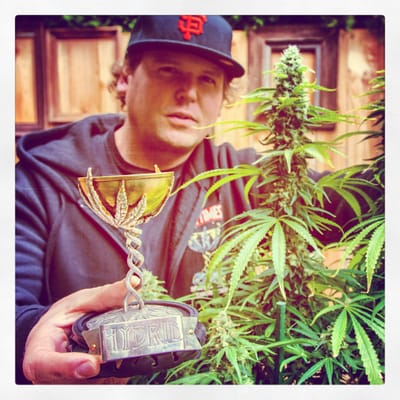 James Loud's Green Light Genetics is a new brand created by the founder of Loud Seeds, an international cannabis cup winning seed company and 2013 High Times Hall of Fame inductee. Green Light Genetics is a collaboration project putting together some of the most talented cannabis and hemp breeders with some of the best genetics on the planet.
The 2018 release at the Emerald Cup in California will be featuring autoflower strains made by Open Source Genetics in collaboration with Mephisto Genetics. Each of the strains are F1 hybrids that have been thoroughly tested and yield between 85 and 120 grams with a THC content that varies from 18-24% (grown in ideal conditions Mephisto genetics have tested over 25% THC). Depending on the environment they take approximately 70 days from seed to harvest. They are vigorous and there is phenotypical variation that express traits of both parents. The occurrence of intersexual traits (such as hermaphroditism) are approximately 1 in 5,000.
In 2012 James Loud was traveling throughout Europe and ended up touring facilities that were making autoflower cannabis seed varieties. Although he thought they were interesting, he was extremely disappointed with the structure, their yield potential and especially their mild terpene profile. James vowed to never make autoflowers and didn't put any more thought into it until 2017 when his friend called him and told him to come check out a green house in Northern California. The greenhouse he visited was filled with plants that were two to three feet tall covered in trichomes that had identifiable/desirable traits and aromas of some well-known strains such as OG Kush. As it turned out they were all autoflowers, every single plant. His friend, who also had been working with and developing CBD genetics, was cultivating and working with genetics from a boundary pushing company called Mephisto Genetics, who was taking the autoflower game to the next level. James had been following Mephisto and chatted with them via social media.
Seeing the evolution of how far autos have come in the last 10 years was really mind blowing. Open Source had been spending countless hours breeding autos and were working on some new crosses using Mephisto genetics. They created some really interesting stable F1 hybrid crosses. Realizing how much of a game changer autoflower seeds really could be, James wanted to share his experience with the world and release a quality collaboration under his new brand Green Light Genetics. Since mid 2018, Mitch from Mephisto and James have been discussing releasing autoflower seeds that will be available in limited quantity.